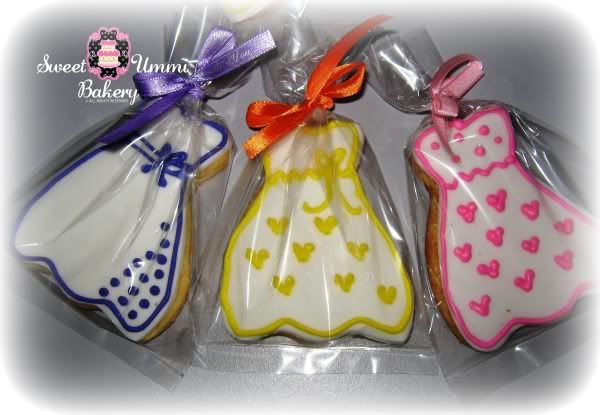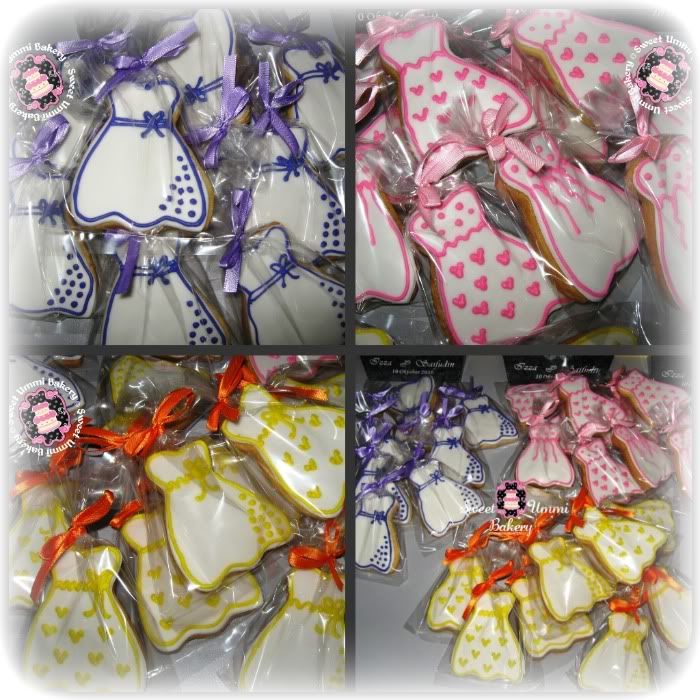 sekali lagi Vino (
Bkt Indah
) order gown fancy cookies.... 30pcs siap pack
kali ni order nak wat suprise utk kawannya yang baru kawen...
dan diposkan ke KL... harap selamat lah cookies tuuu....
tq vino...
Komen Vino
:
Hi Kak, My friend received the fancy cookies yesterday. She was very happy and excited to receive the cookies because it is the first time she eat fancy cookies. She said the cookies were beautiful and nice. Thank you for making the arrangements.
Regards,Vino